Home

About us

Programs Overview

Admissions Overview

Infrastructure

Faculty

Academic Programs

Industry Relations

Careers

Contact us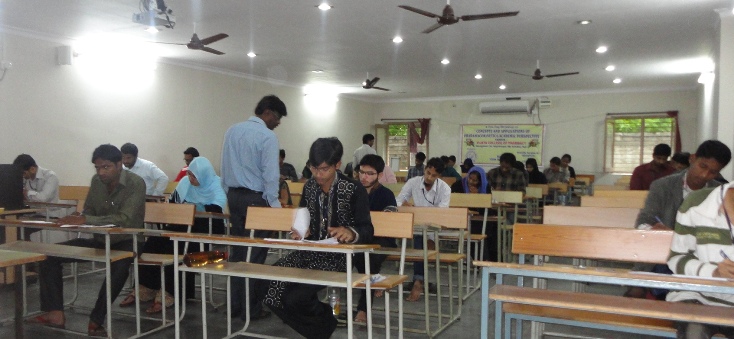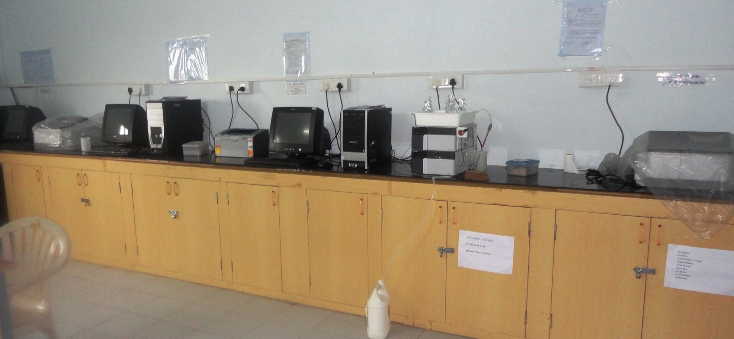 Department of Pharmaceutical Analysis and Quality Assurance
Pharmaceutical Analysis and Quality Assurance is a broad subject area that includes qualitative and quantitative analysis of drugs, excipients, impurities etc to meet the regulatory requirements.
Objectives:
To produce a competent pharmaceutical analyst to meet the demands of the pharmaceutical industries in terms of analysis, control of materials (raw and finished), standards and compliance with regulatory bodies and also to develop ability to work in pharmaceutical industries on modern analytical methods, instruments, analytical method development, validation, analytical research and achieving global standards.
Laboratories and Facilities:
Pharmaceutical analysis laboratories are well equipped with modern and sophisticated instruments such as HPLC, UV/VISIBLE/NIR, FT-IR, FLUORIMETER, AAS, NEPHELOTURBIDOMETER, pH-meter, POTENTIOMETER, etc. for analysis of the bulk drug and its various formulation as per official compendia like IP, BP & USP etc.
Career Prospects:
After the completion of degree in M.Pharm. (Pharmaceutical Analysis), one will have good range of career options in various pharmaceutical and chemical companies, in the departments concerning Analytical R&D relating to Formulation and API, Quality control and Quality assurance.
Recent Events in Analysis & QA Department
Student Presentations - Details
Piramal Industrial Tour - Details
Dr.Reddys Industrial Tour - Details
Guest Lecture by Dr.Anshuman - Details
BITS Pilani Campus Visit - Details
I yr Course Schedule - Details

Master of Pharmacy Course
| | Master of Pharmacy is a two year academic course as per Jawaharlal Nehru Technological University structure. Our senior staff help the students with course and research work. Our academic advisors who are experts from major Pharmaceutical companies have regular interaction with the students to guide them with their projects and get them ready for the industry by the time they finish their two years with us. |
| --- | --- |